Talks on-demand

Are you a new member and have heard community members reminiscing on some talks you missed? Or have you been with Rest Less Events for a while but would like to revisit some of your favourite series?

We are offering you the chance to rewatch some of the most popular series from 2022. If you're a fan of History or Literature, you're in the right place!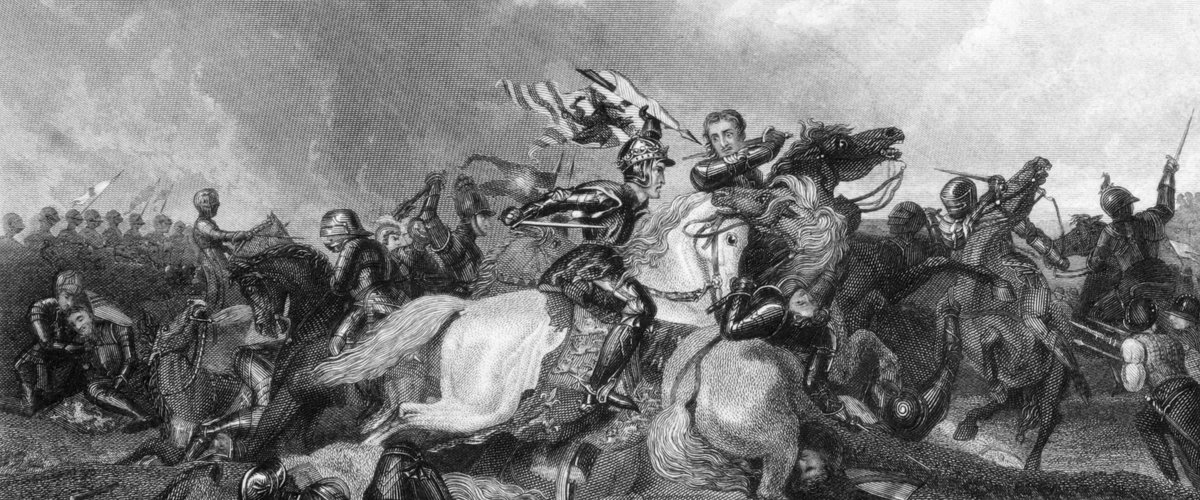 The Wars of the Roses




A 6-part series by Chris Green

You've probably heard of the Wars of the Roses, but how much more do you know? Discover the web of family intrigues and bloody feuds that spanned 30 years and saw 5 kings ascend the throne (2 of whom were murdered and another killed in battle) and the most bloody battle ever fought on English soil. Join Chris Green, as he takes you on a spell-binding journey through one of the most violent and unknown parts of English history.


Meet the Speaker:




Chris Green, known as The History Chap, is a History graduate with a passion for bringing British history to life. His YouTube channel has a massive following, with over 1 million monthly views, and he's recently launched a podcast channel with the same name. He's covered various historical periods, including the Anglo-Saxon, Wars of the Roses, and Tudor eras. Get ready to delve into Britain's fascinating past with The History Chap!




What did others say?




Chris has re-ignited my history flame by informative talks about the War of the Roses. He is marvellous!




I am in awe of Chris's knowledge on such an involved and convoluted subject. All six of these talks have been mesmerising, informative and incredibly interesting. His delivery and recap of important points is so helpful that my knowledge of this subject has been greatly expanded. Thank you, once again, Chris for a remarkably coherent delivery of this period in our history.




What a complicated time in history! Chris Green delivered a fascinating talk, unravelling the, oh so many, threads that brought us to Richard the 3rd's demise. Entertaining and informative - Chris is a great example of how history should be taught.


Get access to these talks now for £9.99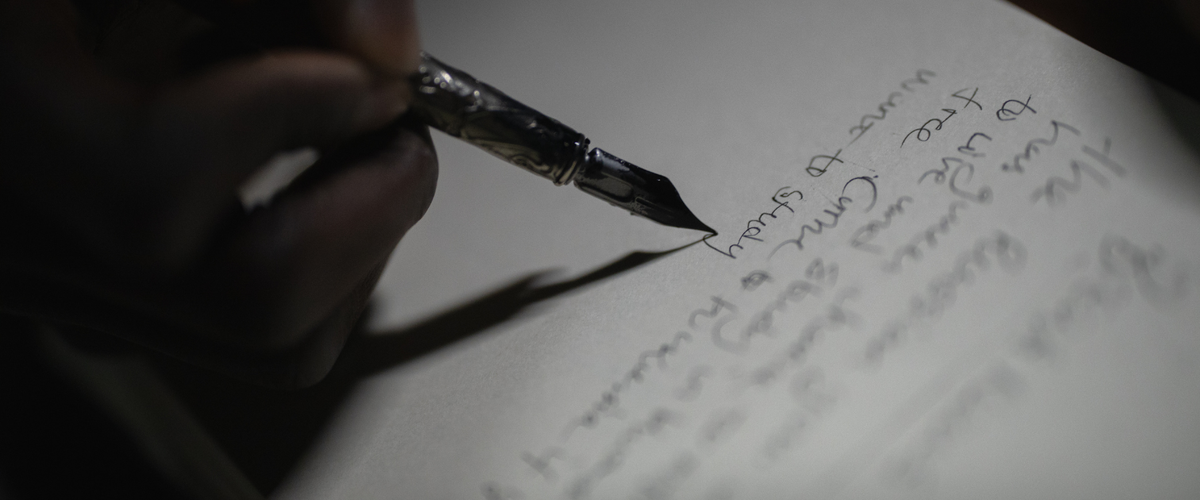 Women Who Changed the Course of English Literature




A 9-part collection by Kathleen Jones

Join Kathleen Jones to explore the lives of Dorothy Wordsworth, Maya Angelou, and L.M. Alcott, among others. This series focuses the spotlight on women writers who have made huge contributions to the world of literature, fighting against the cultural expectations placed on them to tell stories their own way.




Meet the Speaker:




Kathleen Jones is an accomplished author of literary biographies, novels, and poetry. She is known for her award-winning book 'A Passionate Sisterhood' which explores the lives of women associated with the Lake Poets. Kathleen has worked in broadcast journalism and taught creative writing at various universities. She is currently a Royal Literary Fund Fellow and a Fellow of the English Association for her contributions to literature. Additionally, she has published four poetry collections and a travel journal.




What did others say?


Really fascinating insight. Heart-wrenching at times which seems to have been the case with so many of these wonderful women writers. This series is definitely well-named and has been skilfully and thoughtfully presented throughout.




I really enjoy the clarity with which Kathleen delivers her talks. Her obvious depth of knowledge and insight into her subjects really brings them to life.




Kathleen brings the lives of these authors to life, and shows how their experiences influenced their writing. And I love Kathleen's delivery: it is thoughtful, passionate and scholarly.




Kathleen Jones is a wonderful presenter, treating every great woman writer with respect, compassion, and insight. I am so happy I signed up for this series


Get access to these talks now for £9.99

How it works:
Click on the relevant button to proceed with the purchase of whichever series you are interested in.
You will be asked to provide your payment information in Stripe.
Once you have completed the payment process, you will be directed to a page where you can watch all the videos in the series/collection.
Save the link or bookmark the page to ensure you don't lose access to it.
You can now start enjoying the series and watching the videos at your own pace.
If you have any technical issues or questions, reach out to the customer support team for assistance.
That's it! Follow these steps, and you'll be able to purchase and access the on-demand content trial. Enjoy!