Welcome to the Rest Less Events Book Club! This is a friendly, welcoming group of bookworms spread across the globe who meet online every month to connect over a shared love of reading. Everyone is welcome and we love getting to meet new members in our community Book Club Coffee Mornings. Together, we also attend Rest Less Book Club Events with fantastic writers and scholars.
So if you are a bookworm and want to meet others who enjoy reading, this is the Rest Less Events group for you!
Early Morning Riser
Author: Katherine Heiny
January 2022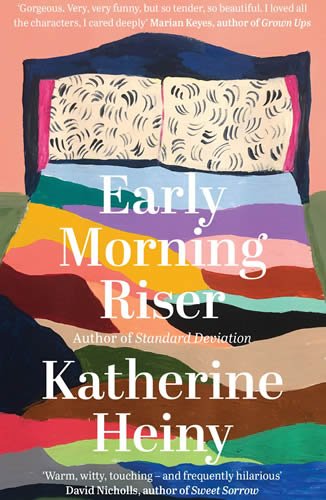 Persuasion
Author: Jane Austen
February 2022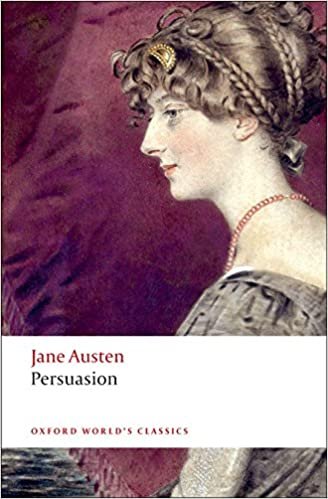 Silence of the Girls
Author: Pat Barker
March 2022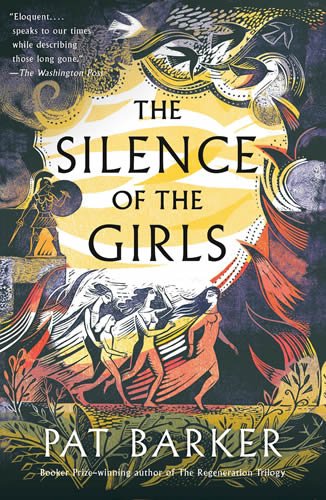 A Thousand Ships
Author: Natalie Haynes
March 2022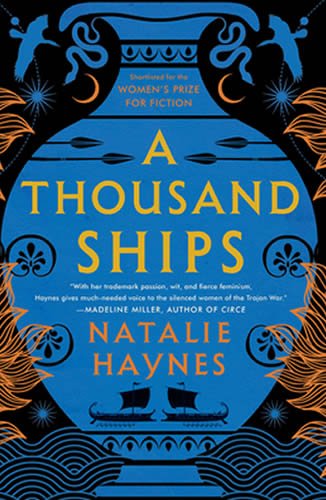 Wide Sargasso Sea
Author: Jean Rhys
April 2022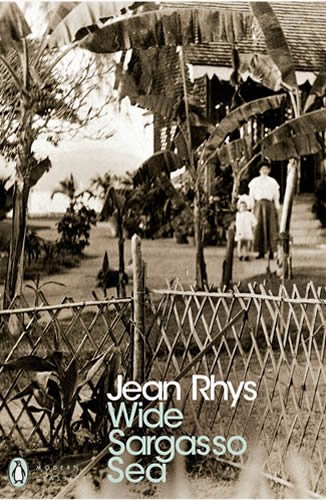 The Midwife
Author: Tricia Cresswell
May 2022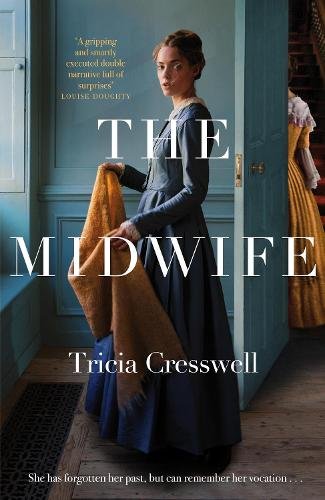 The Secret Diary of Hendrik Groen 83 1/4 Years Old
Author: Hendrik Groen
June 2022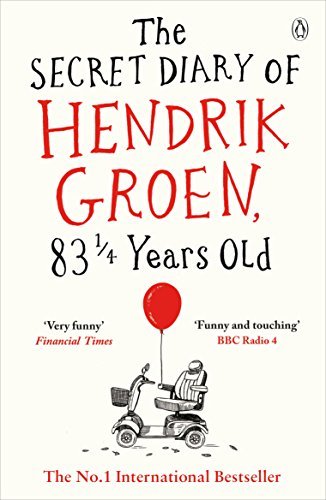 The Mayor of Casterbridge
Author: Thomas Hardy
July 2022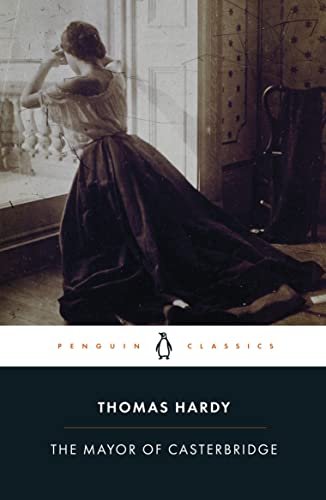 Anne of Green Gables
Author: L.M. Montgomery
August 2022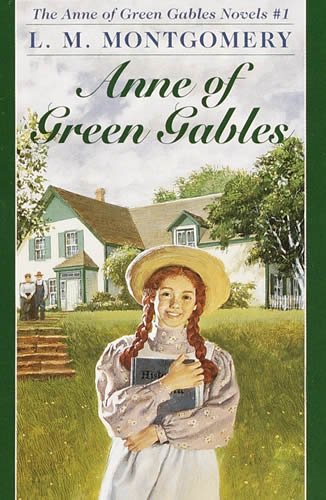 The Storyteller of Casablanca
Author: Fiona Valpy
September 2022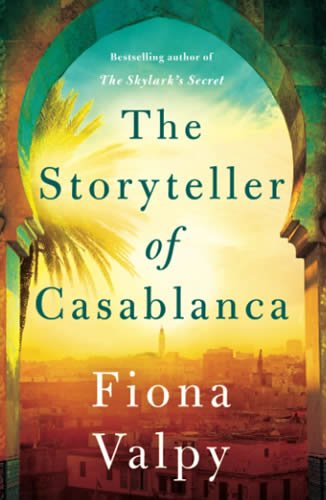 The Book of Echoes
Author: Rosanna Amaka
October 2022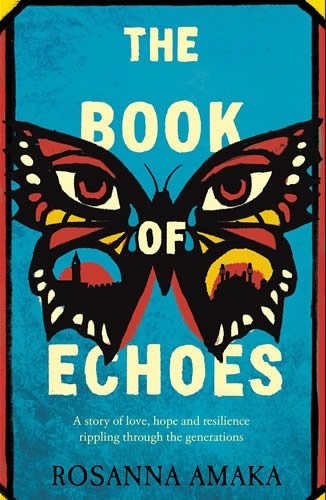 The People on Platform 5
Author: Clare Pooley
November 2022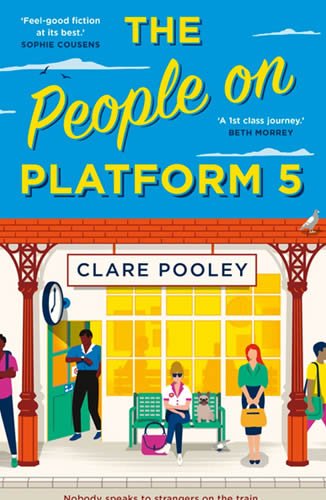 Death and Croissants
Author: Ian Moore
December 2022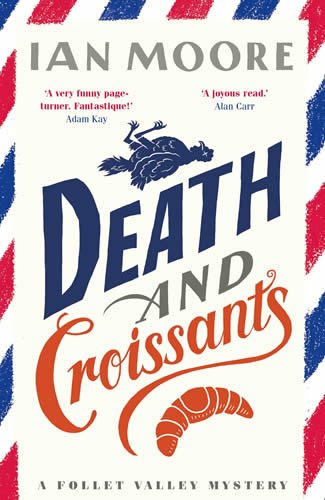 The Reading List
Author: Sara Nisha Adams
January 2023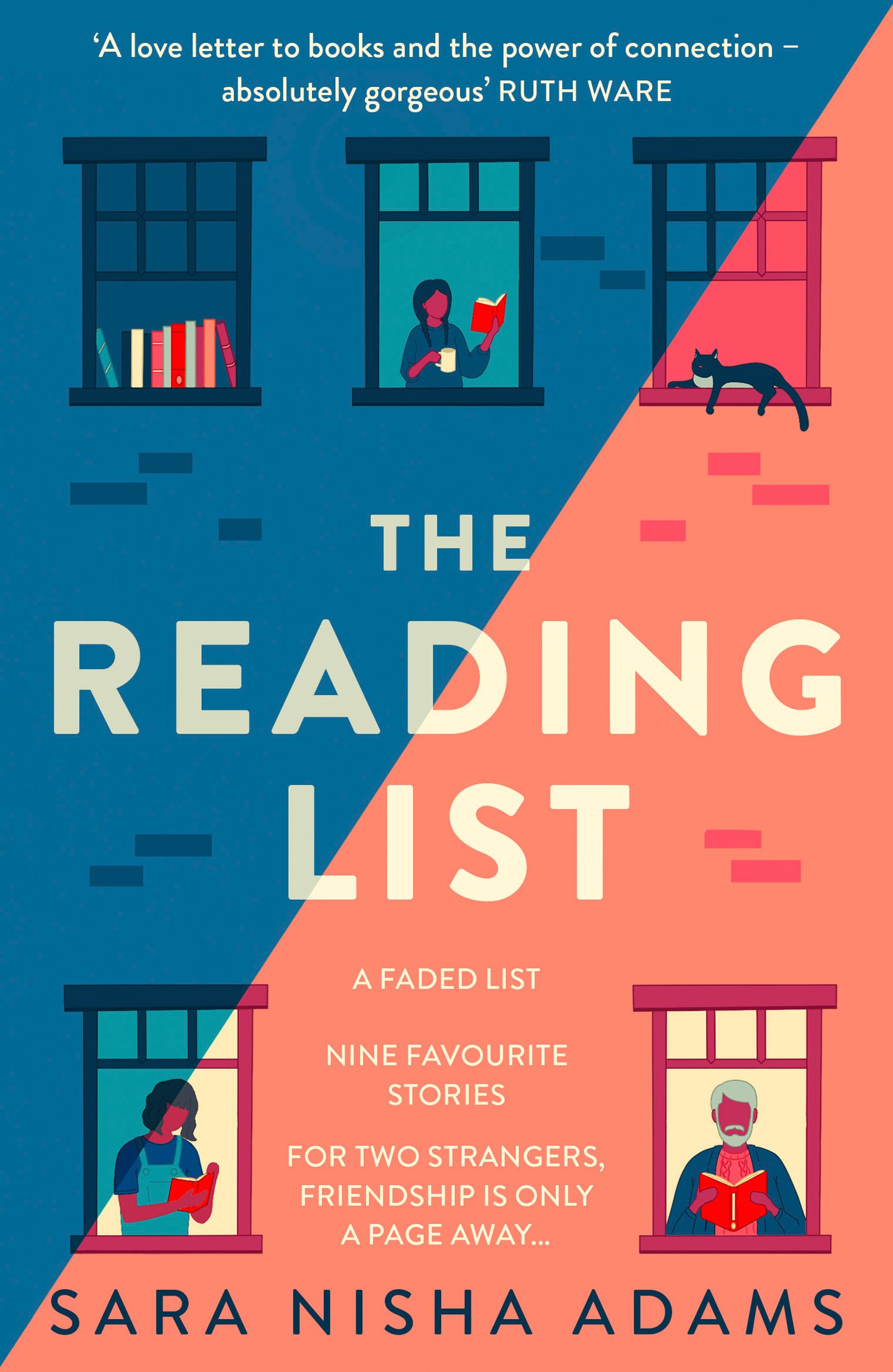 January Book Club Newsletter

Read the most recent Book Club newsletter here.




Be part of our Facebook group

In this group we will be sharing insights and discussion points relating to the book of the month! We hope you will make this community your own, sharing reading recommendations and thoughts on the Book of the Month and reading more generally!

Click To Join

Join our Events

Every month, we invite an author or expert to join us for a Question and Answer session about the Book of the Month, with an opportunity to ask your own questions. We also have Coffee Mornings and Afternoons where you can connect with other book club members, having interesting discussions about what you're currently reading.

Register for Events




Host a Community Event

Want to set a book club discussion topic on a topic of your choice? This could be a favourite author, book, book adaptation, or just a seasonal or topical theme. Previous book club discussions have included 'Guilty Pleasures', 'Must-Read Books' and 'Summer Reads'. Get in touch with [email protected] if you'd like to set up a discussion group. This could be a one-off discussion or a regular group (e.g. Jane Austen adaptations every month).

Get in touch
Book Club FAQs
I want to join but I don't have loads of time. What do you suggest?
Our Book Club is designed so that you can dip in and out of it each month. One Book is set each month. We have 2 key events around the Book of the Month: the 'Coffee and Chats' and Q&A Events. You can attend one or both. The Q&A Events are recorded, so you can catch up in your own time up to 7 days after the event.
I haven't read the Book of the Month, can I still come along to the Book Club Coffees and Chats?
Yes, we will have separate breakout rooms for those who haven't read the book. However, please read event description to check that you're attending the main Coffee and Chat session and not a discussion group specifically for those who want to discuss their reading **Please ensure your Zoom account is upgraded to the most recent version so that you will be able to select the correct breakout room.
I can't attend the Book Club Q&A. Can I still be involved?
The Book Club Q&A events hosted by Abbie with a guest author or expert are recorded. Please sign up to the event on the website to receive a recording of the event emailed in a post-event email.
Are the Book Club Coffee and Chats recorded?
No, as they are discussion based and require live attendance. If you're unable to join the live group one month, perhaps consider whether you'd like to host a community-led book club group on a subject of your choice!
How can I become a Community-Led Book Club leader?
Send us an email on [email protected] letting us know what topic you'd like to lead a group on. Previous groups have been 'Must-Reads', 'Guilty Pleasures', and 'Summer Beach Reads'.
How can I keep up to date with what's going on?
If you're on Facebook, join our Facebook Book Club Group here. To find all the upcoming events, click on the Book Club category in our main events calendar.
I've just joined! What have you read so far?
A full list of the Rest Less Events Book Club books so far is available at the bottom of this article - Click here
We would love to hear from you and get to know you!
Please use the form below to leave us a message and recommend a book as a future book of the month.




"You can never get a cup of tea large enough or a book long enough to suit me." – C.S. Lewis