Join the online activity club for people who enjoy keeping busy! Try new things and meet people who share your interests at Mirthy.



Mirthy is the fastest growing online activities provider in the UK, with a community of 30,000 strong and growing.




We offer more than 50 live events every month, covering a variety of activities and interests such as pilates, yoga, musical concerts, cooking demonstrations, dancing and craft workshops, educational lectures, and many more to come. Scroll down to see the types of events you can experience as a Mirthy member.




Access our extensive and ever-growing schedule of online events for FREE by becoming a Mirthy member today for a monthly subscription. Submit your details below to register your interest.




£7.99 per month






Access 50+ Events per month
Pilates Class
Join Helen Tudge (MCSP) for a whole body workout, including strengthening and flexibility with particular emphasis on postural exercises. This class gives all the benefits of Pilates without having to get down to the floor.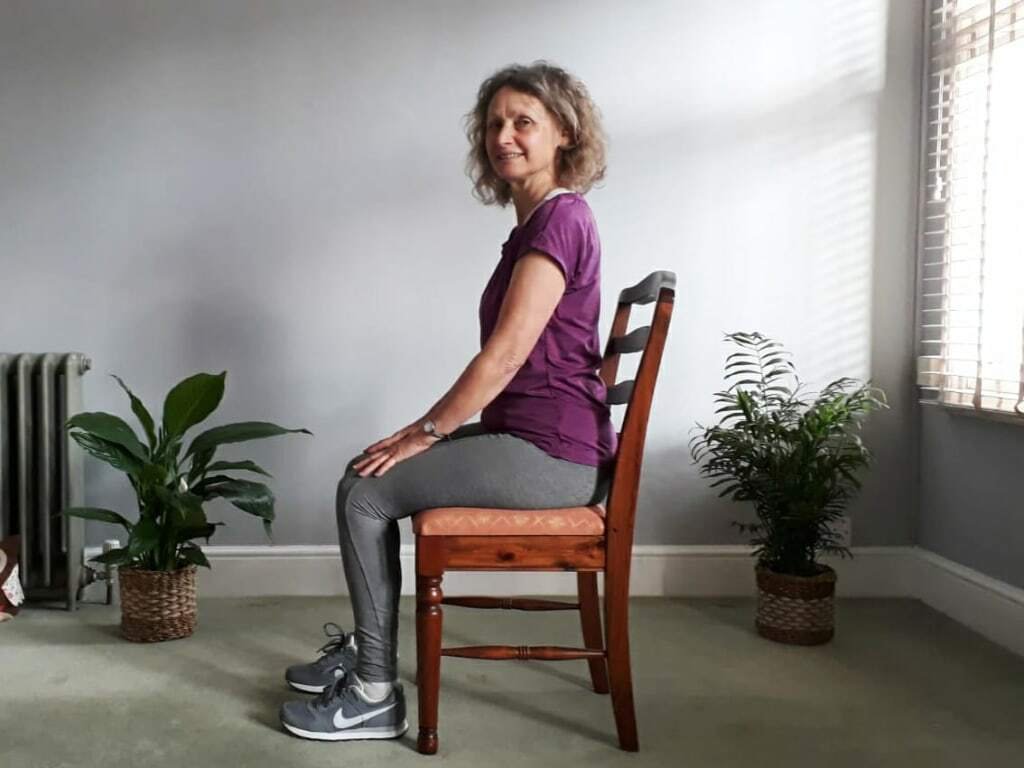 The Spirit of Ancient India
India in the first century BCE, with the arrival of the nomadic Aryans, was a cultural and religious maelstrom. This is the millennium which saw the beginnings not only of Hinduism but also Buddhism and the foundations of the richly diverse Indian culture that we see today.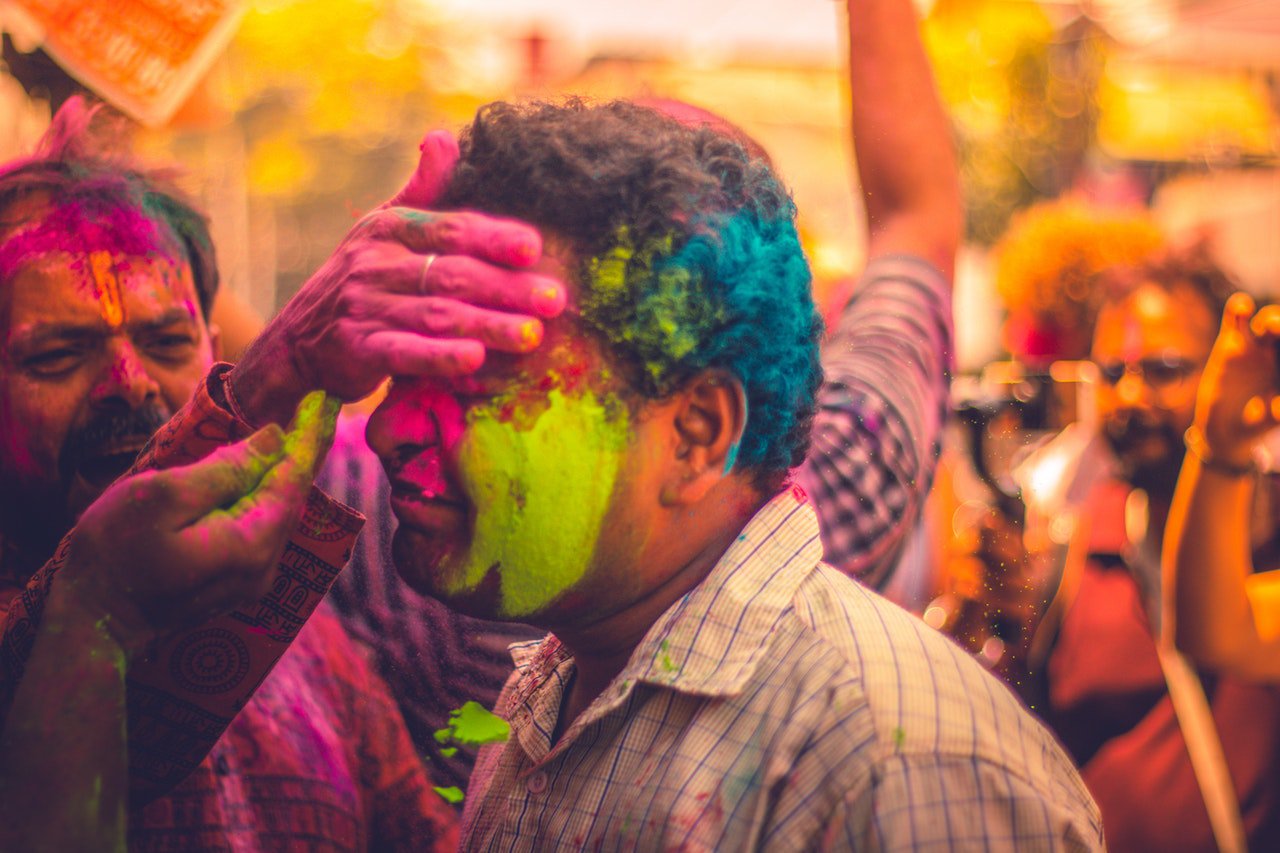 The London No-One Tells You About
The Necropolis Railway, the lost rivers, and why the Americans didn't own their embassy - just a few of the not-so-well-known details in a talk revealing London's hidden secrets.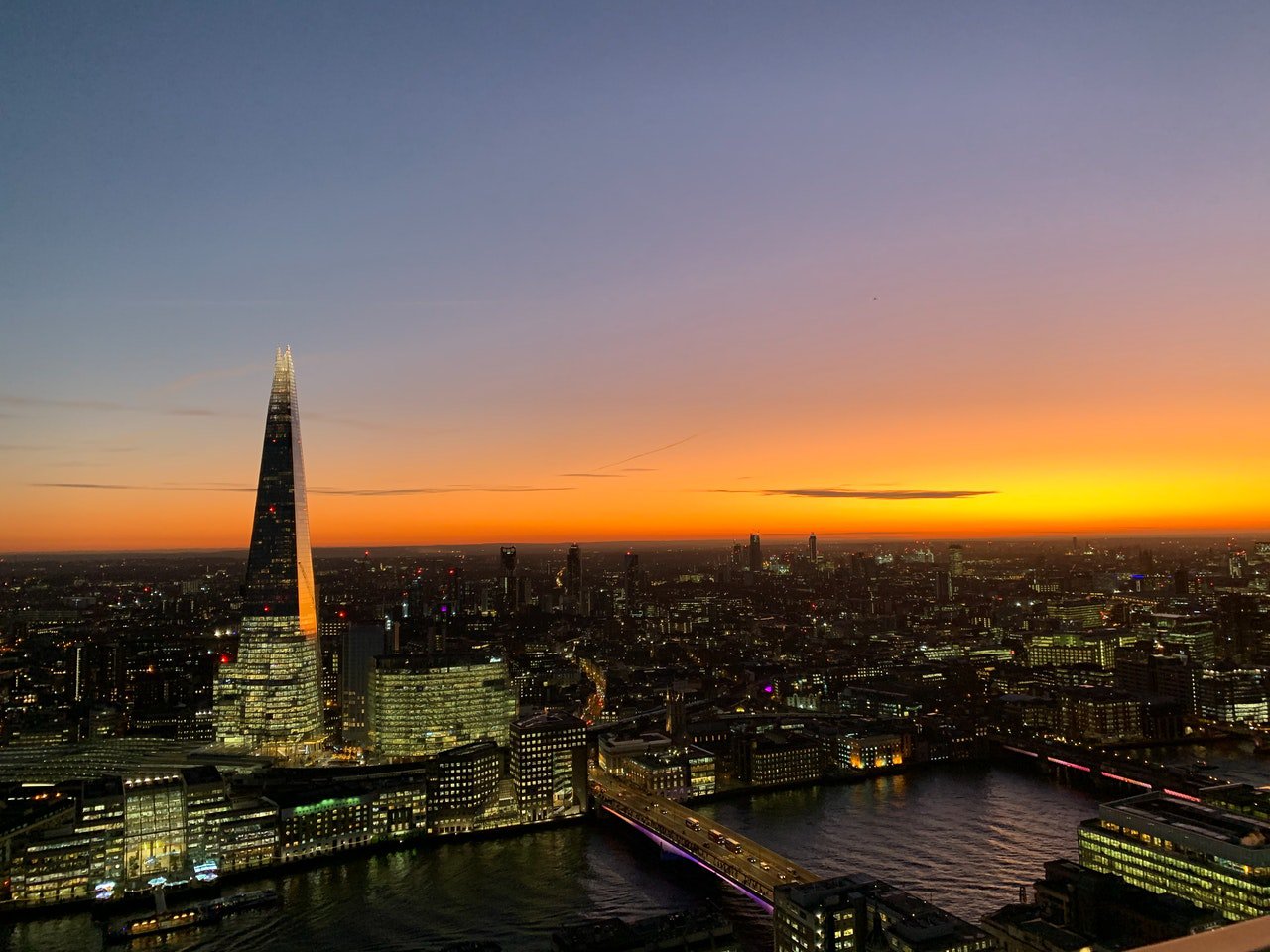 Belly Dancing Workshop
Belly dancing is a fun, exciting way to keep fit and is suitable for all ages and ability. It uses all the main muscle groups, increases strength and flexibility, and is a great physical and mental tonic.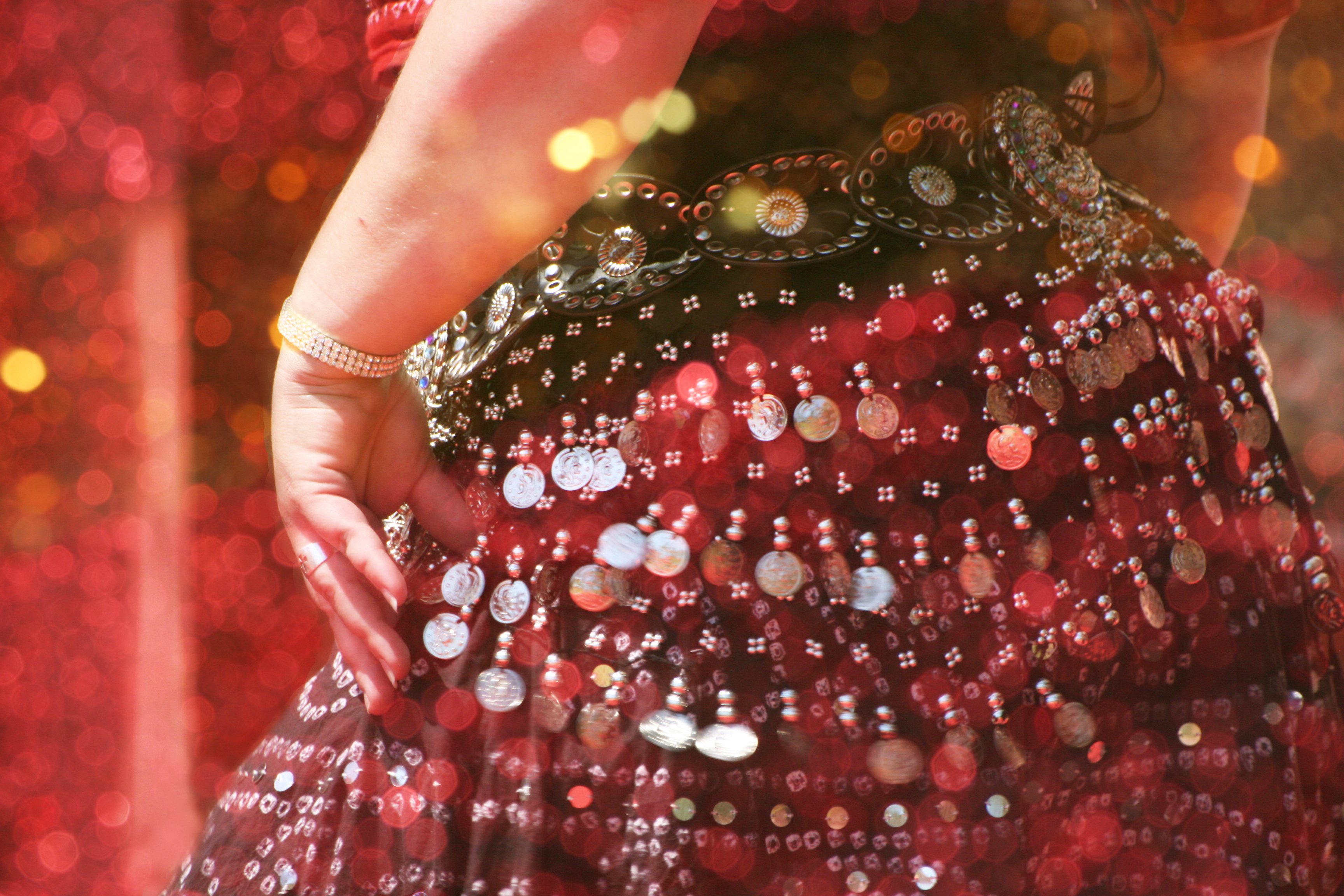 Book Club Coffee Morning
This is a chance to talk about books and authors, recommend our favourites, and have a chat with other bookworms in the Mirthy community.
Cooking Demonstration: Gazpacho
Join Kitty in making Gazpacho with a twist - this perfect light supper for a hot summer's evening is served with little mouthfuls of goat's cheese rolled in chopped olives and toasted sourdough.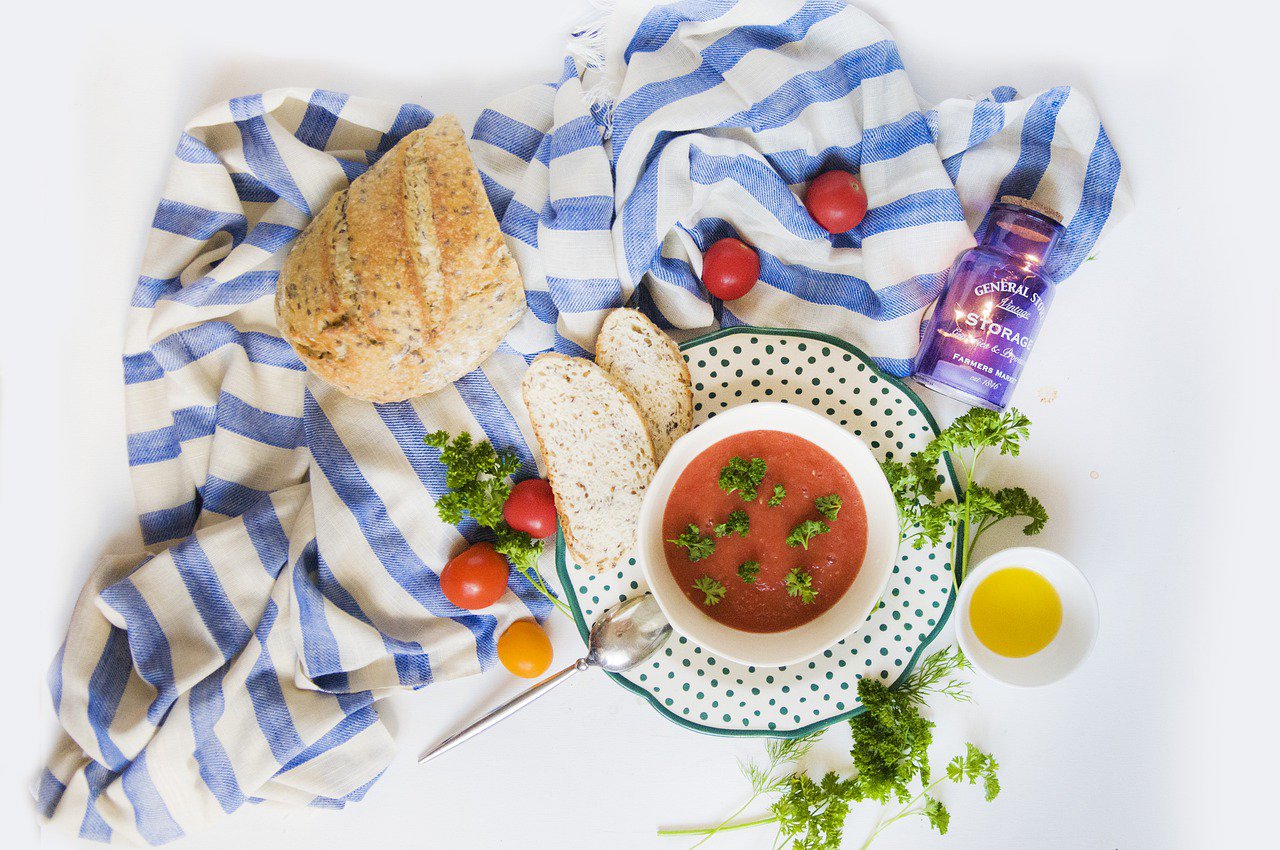 William Morris and the Arts and Crafts Movement
Celebrating the life and work of this illustrious poet, artist, and social reformer, who promoted joyful labor, the enjoyment of fine craftsmanship, and simplicity of expression.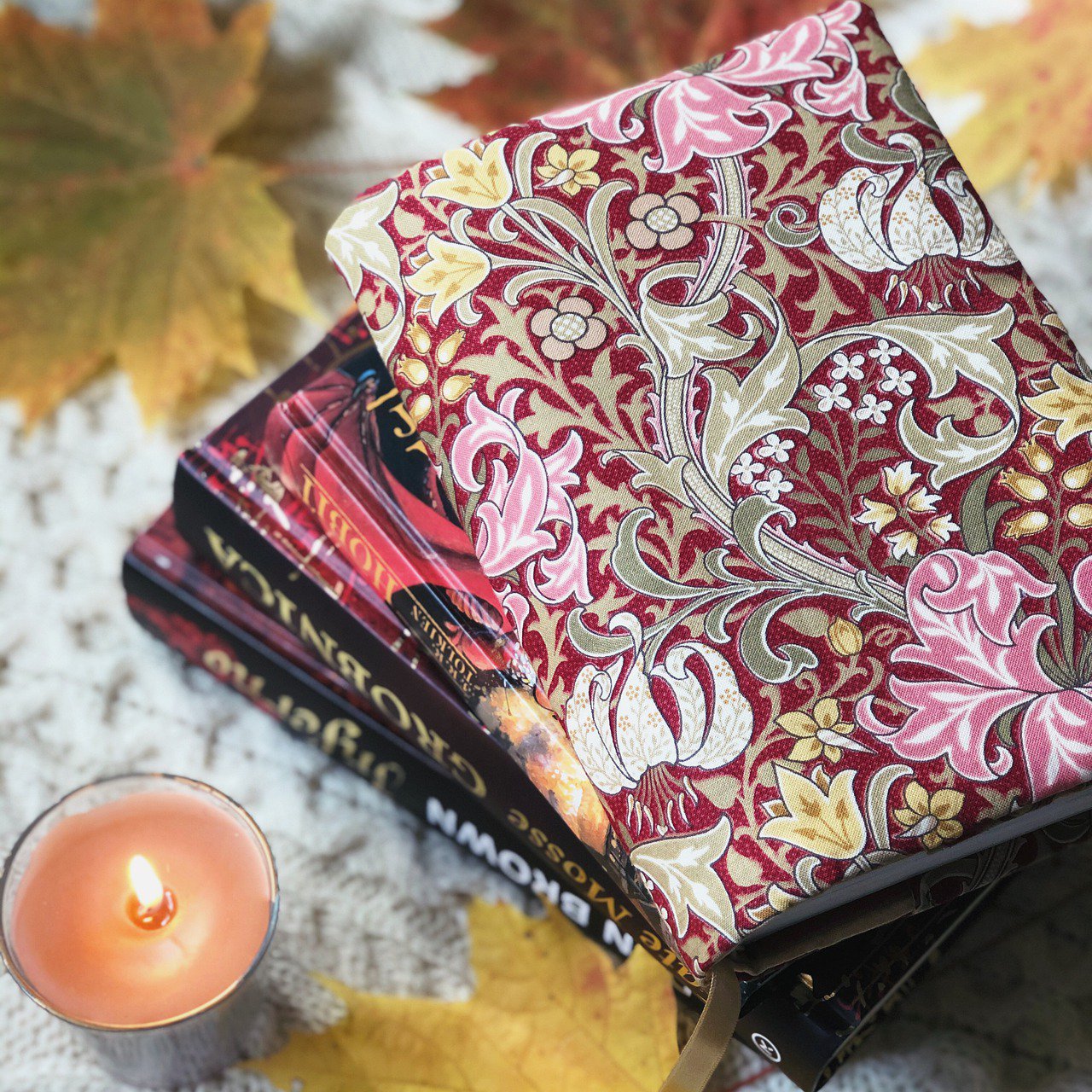 Piano concert featuring Gershwin and Tchaikovsky Piano Concerto No.3
Beatrice Nicholas is a captivating Pianist whose performances are full of imagination, freedom and beauty.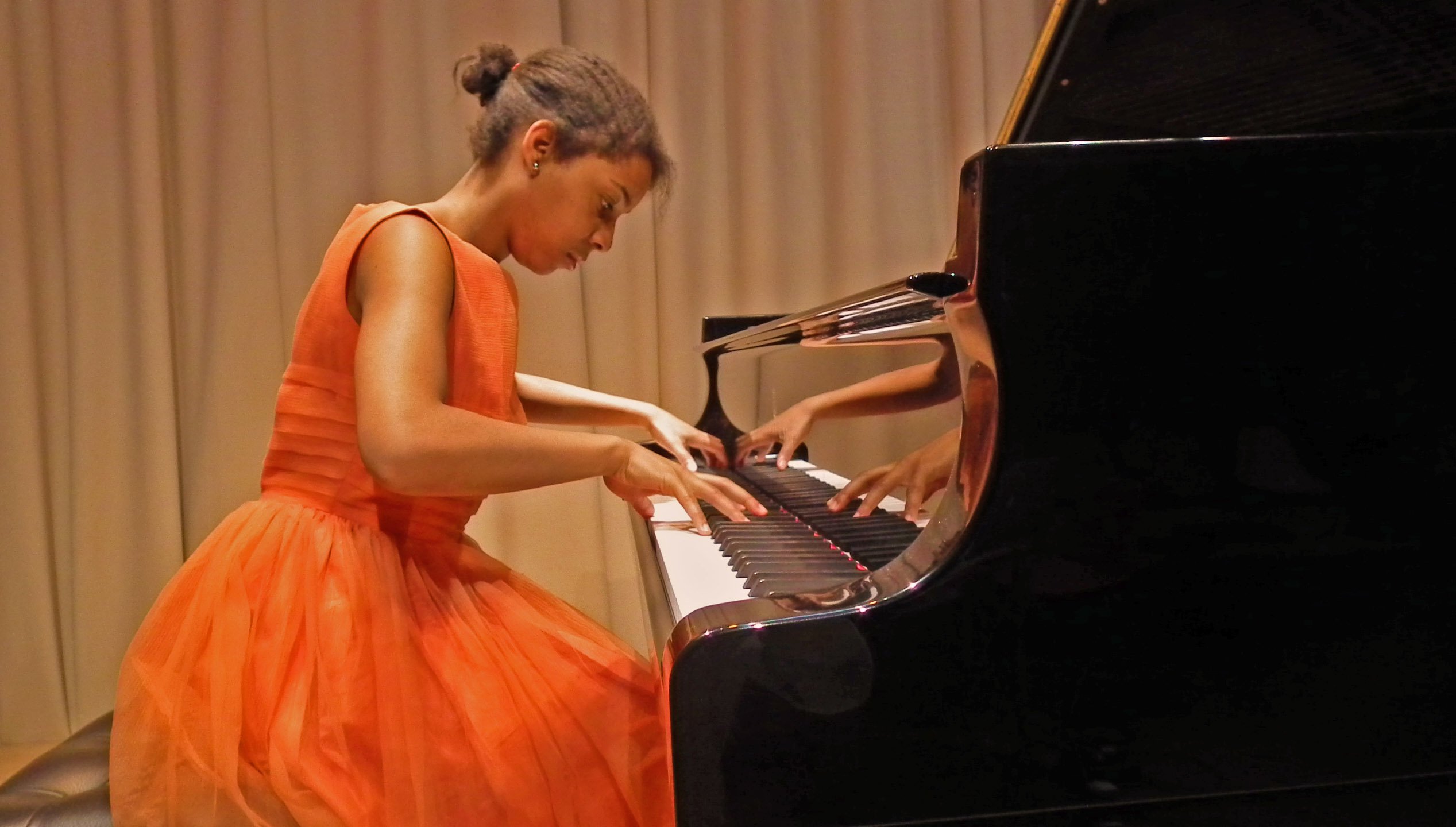 Parks and Gardens of Flanders
Melanie will present an informative and fun talk to appeal to garden lovers - and arm-chair gardeners! Visit hidden city gardens, the National Botanical Garden, renowned orchards, and even a lost medieval village!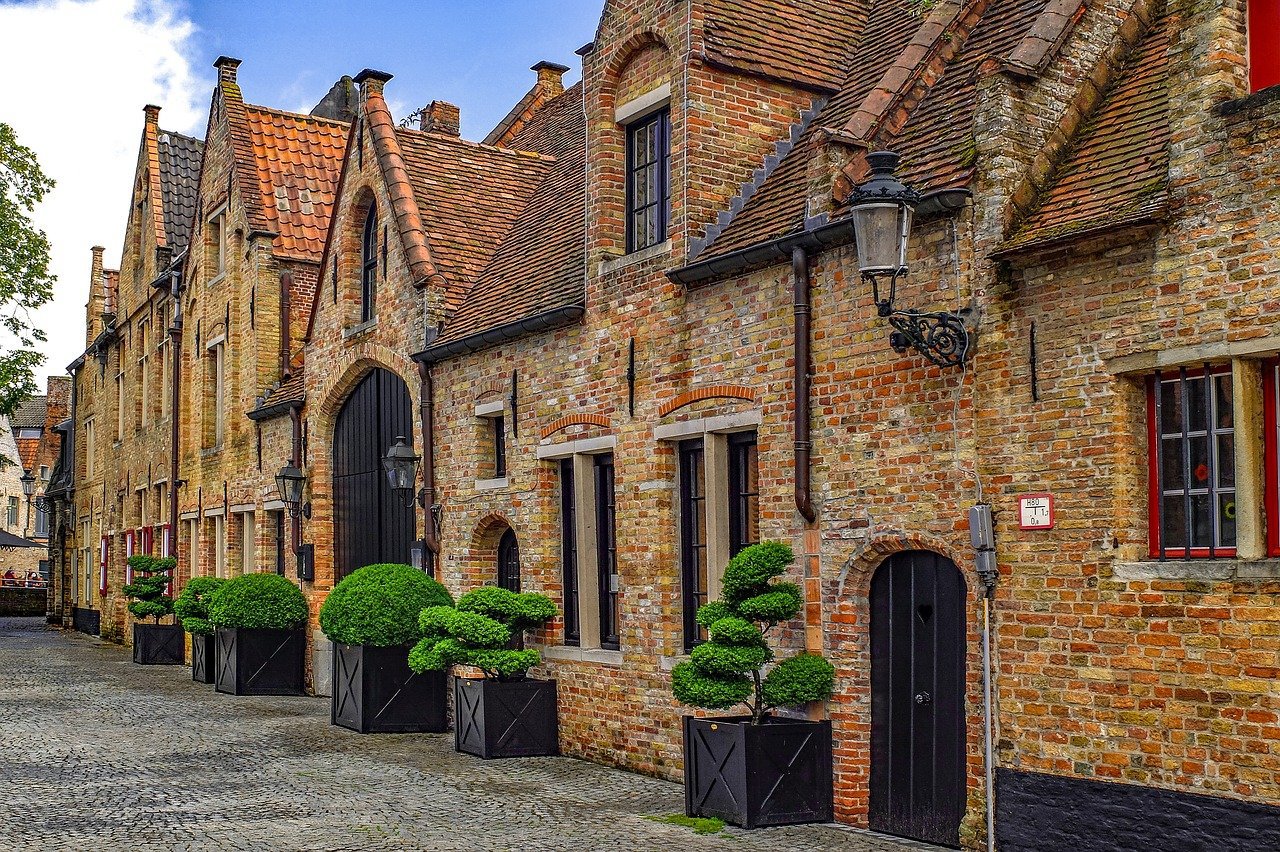 Boobies and Noddies- The Birds of Ascension Island
Boobies and Noddies are amazing seabirds that nest on Ascension Island, a tiny tropical military outpost of empire. With the aid of stunning images, Dr John Hughes tell stories of the island's history and its birds.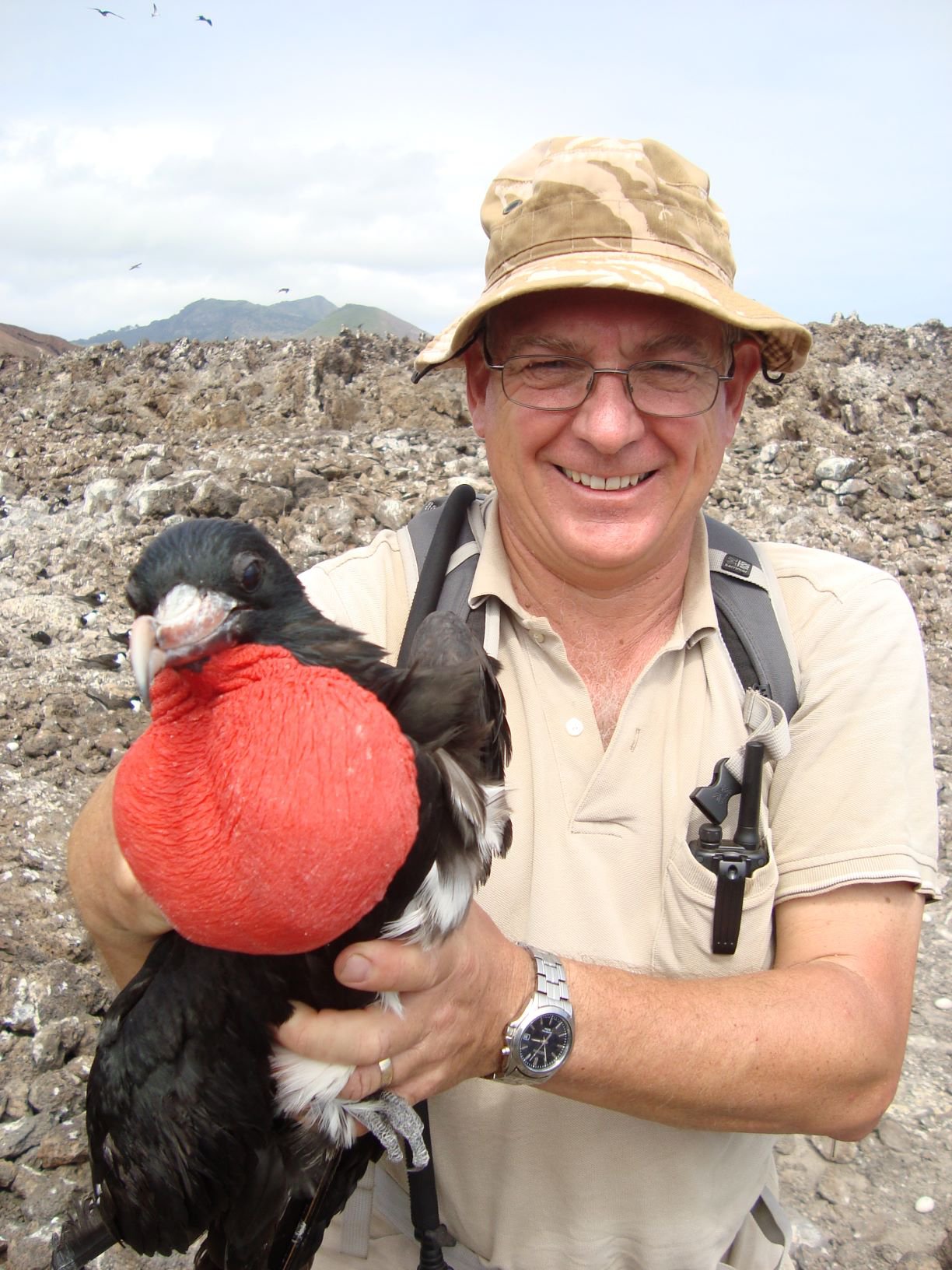 Thirty Years of Travel in China
Chris Forse, a long-time resident of Hong Kong, has visited and photographed China for over three decades, from its opening in the late seventies to the age of mass tourism.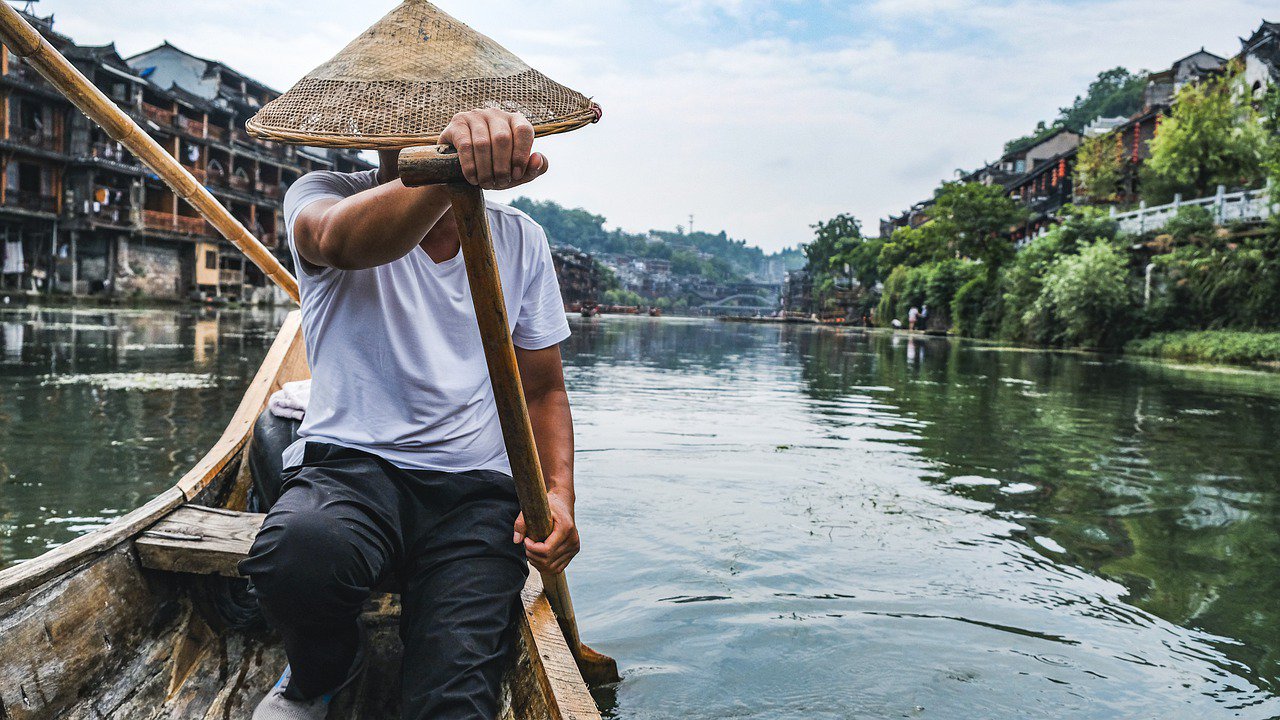 Yoga with Elaine
Join Elaine for some gentle, mindful yoga. Stretch, strengthen, breathe and relax!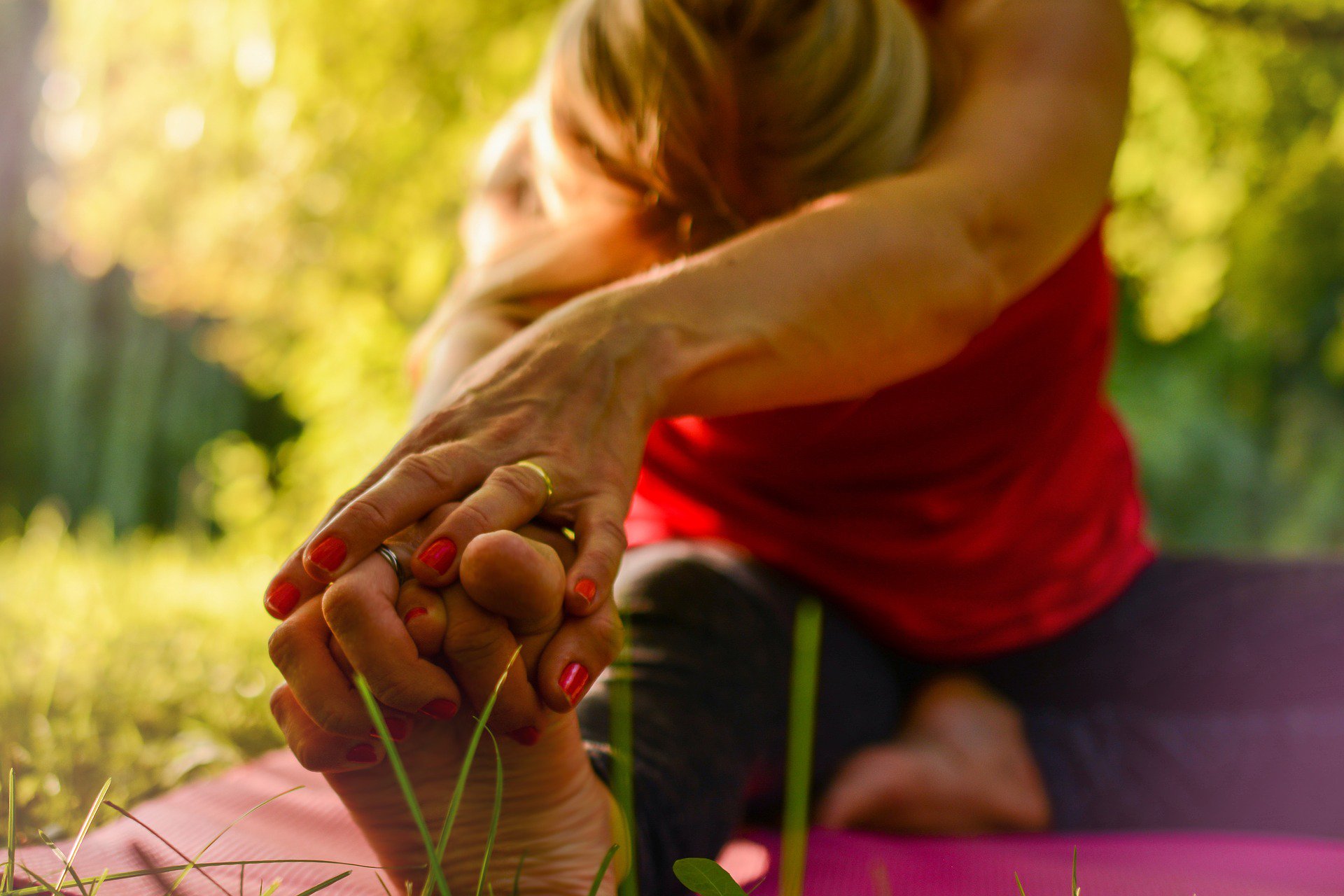 Harp concert with 'The Harpist'
Gaining extensive experience performing throughout the UK and abroad for over 20 years, Fiona Hosford LSRM BA (Hons) is a gifted and experienced harpist based in the South East of England.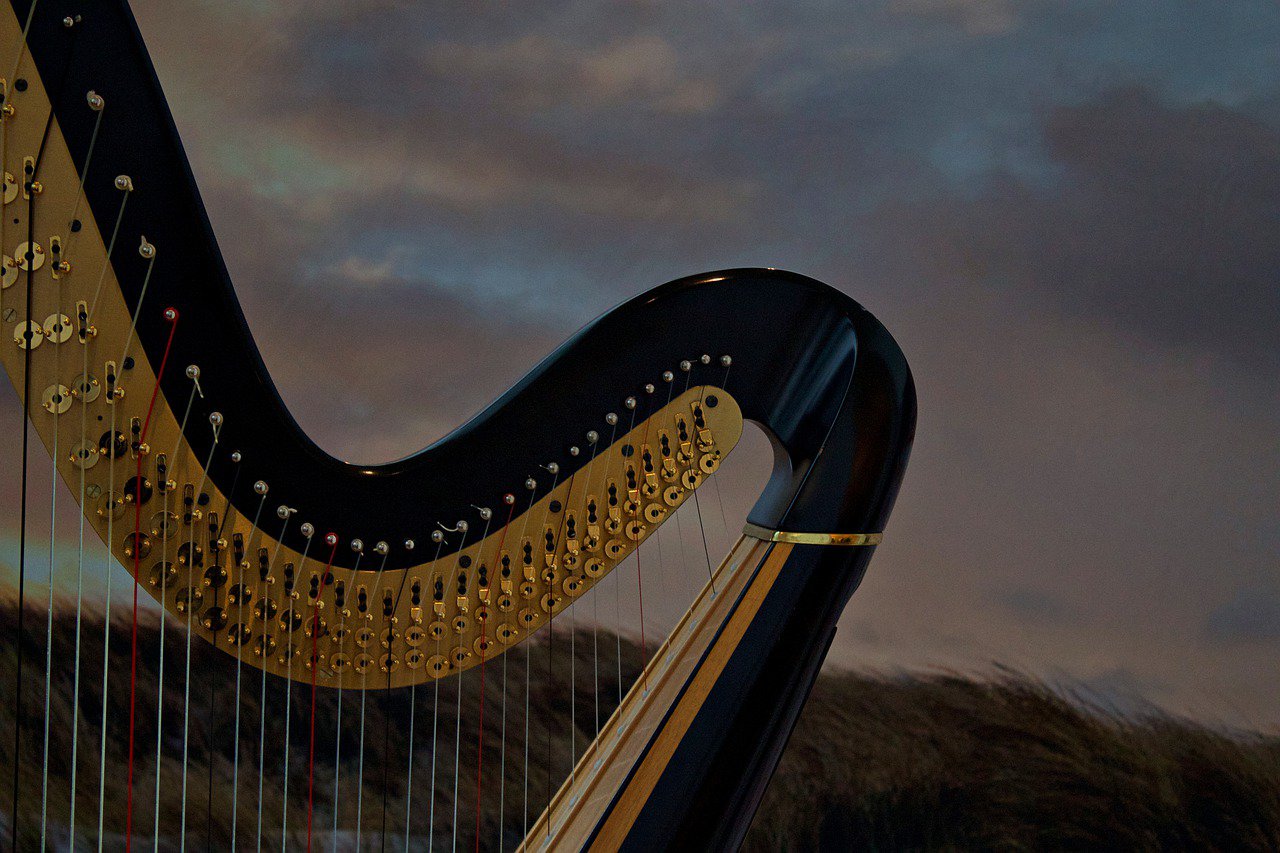 DIY Poetry Workshop
In this workshop, Andy will be presenting a humorous mix of poetry, encouragements and poetic exercises to engage participants, whatever their entry-level.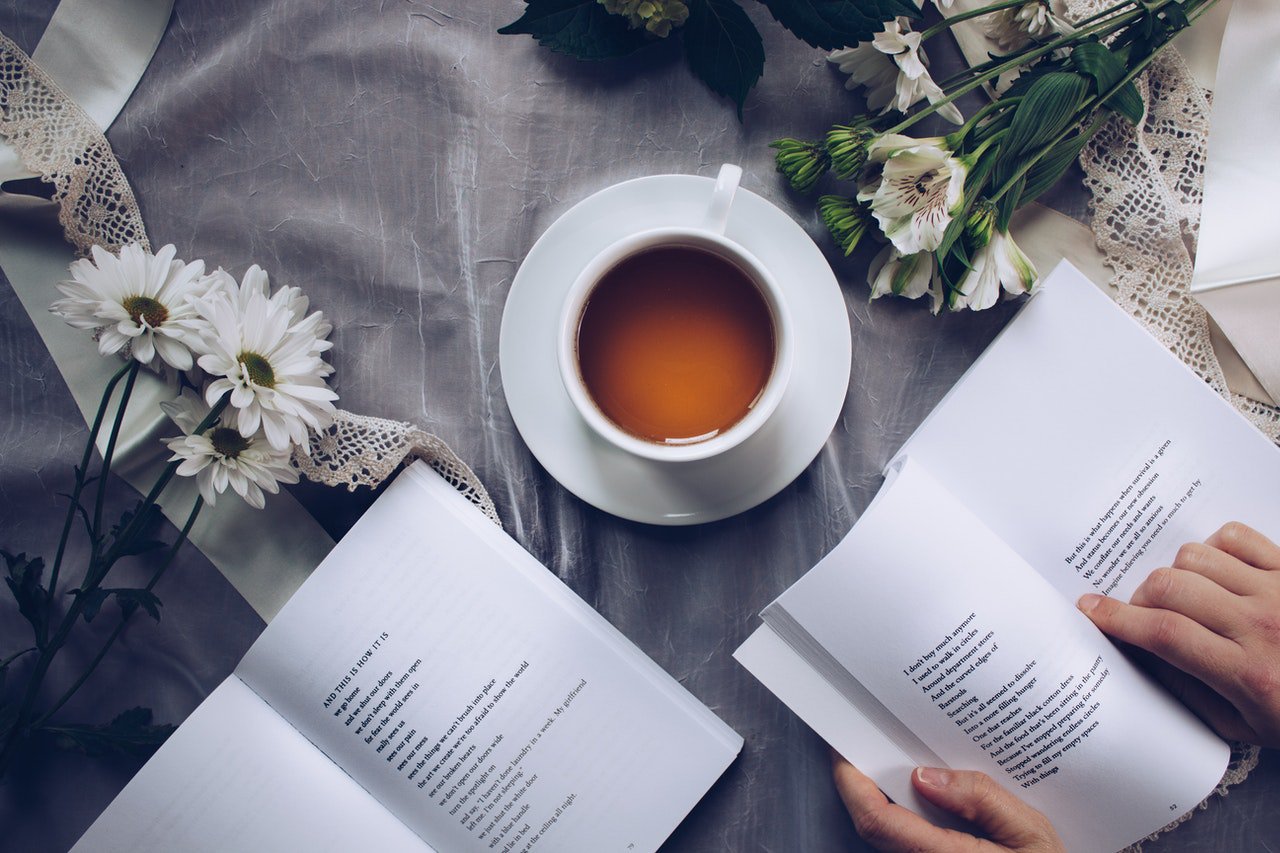 An Introduction to Brush Calligraphy
In this workshop we will show you all the fundamental skills of modern calligraphy, including all the basic strokes.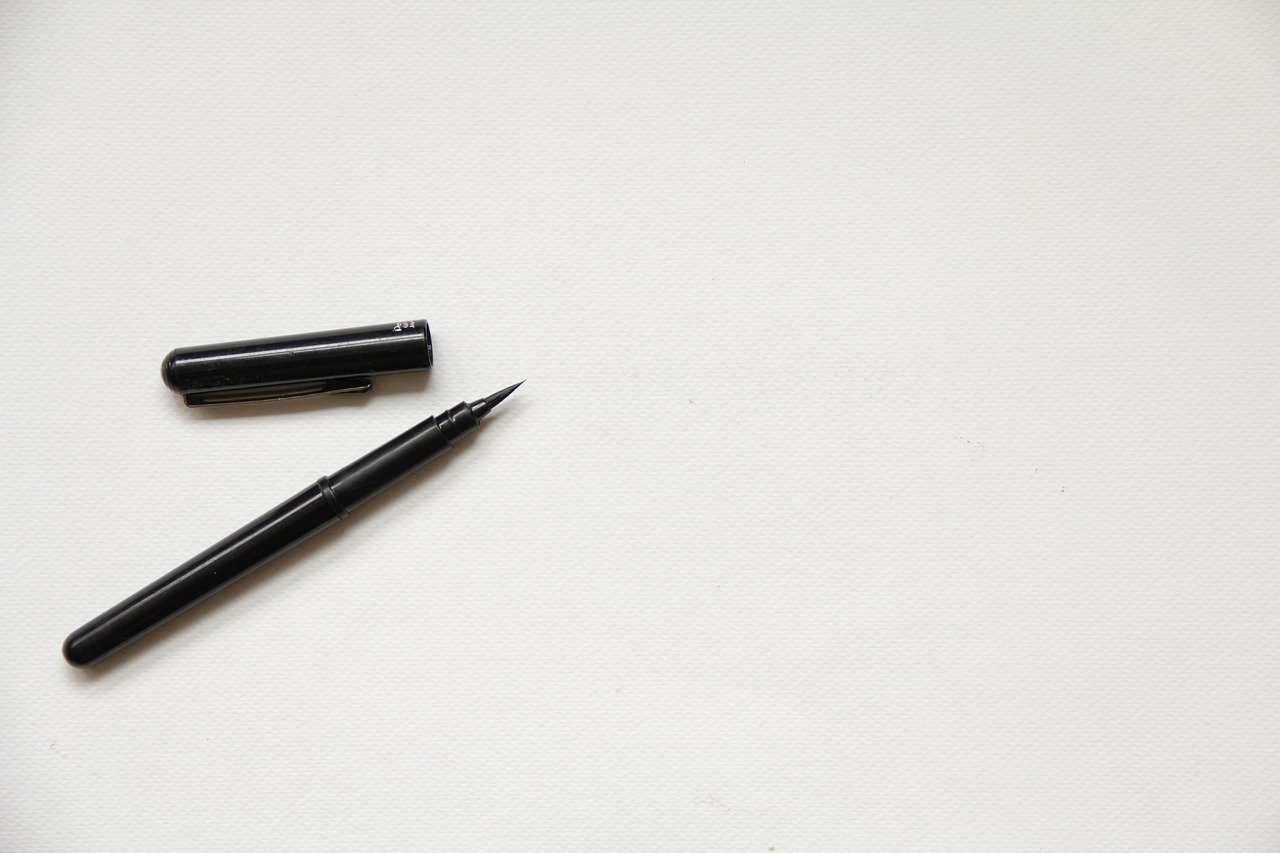 Our catalogue of events is constantly growing, covering multiple interests and activities. Access all of our new releases by becoming a Mirthy Member. Submit your details below to register your interest.
Survey



Mirthy is the fastest growing online activities provider in the UK, with a community of 30,000 strong and growing.




We offer more than 50 live events every month, covering a variety of activities and interests such as pilates, yoga, musical concerts, cooking demonstrations, dancing and craft workshops, educational lectures, and many more to come. Scroll down to see the types of events you can experience as a Mirthy member.




Access our extensive and ever-growing schedule of online events for FREE by becoming a Mirthy member today for a monthly subscription. Submit your details below to register your interest.




£7.99 per month






As featured in